Sunday, March 6, 2016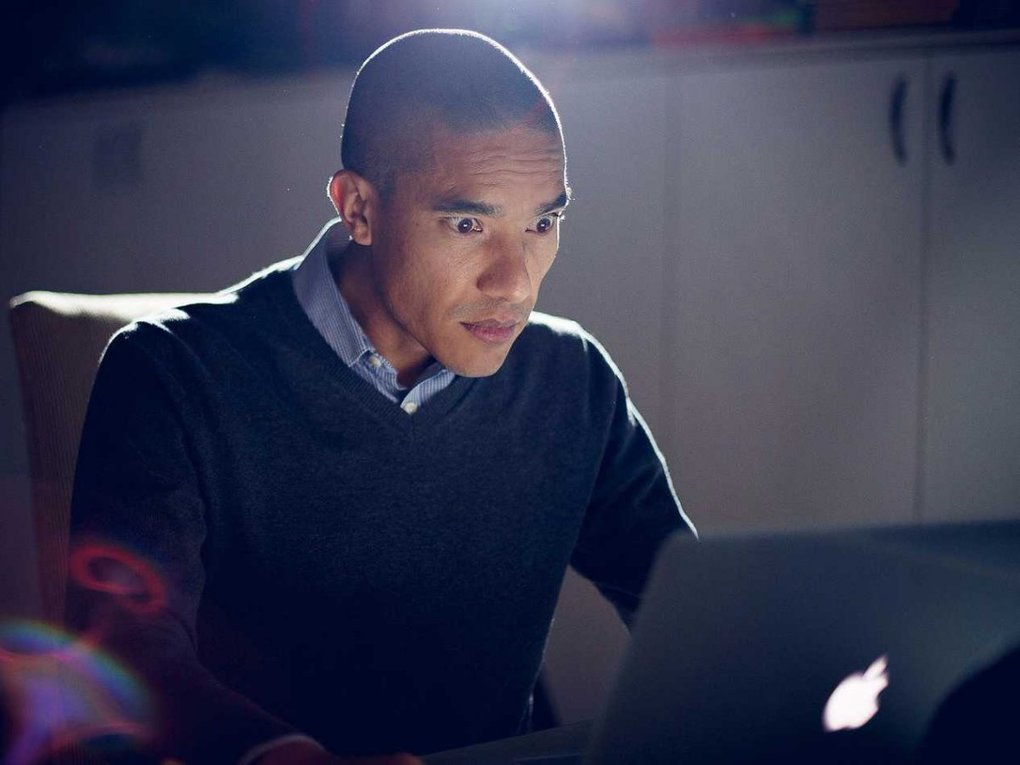 ". . . we tapped financial planners across the country to share some of the most head-scratching one-liners they've heard clients say about their nest egg plans."
Photo credit – Rafiq Sarlie – Flickr
Sourced through Scoop.it. Read more: www.businessinsider.com
The post Financial Planners Share the Dumbest Things They've Ever Heard from Their Clients appeared first on Teaching Introduction to Business.
About Me
Pitch perfect presenter, loves the spotlight, and wants to spend more time on stage sharing my words of wisdom. Until TED call me I'll settle for blogging.
View my complete profile