Monday, April 18, 2016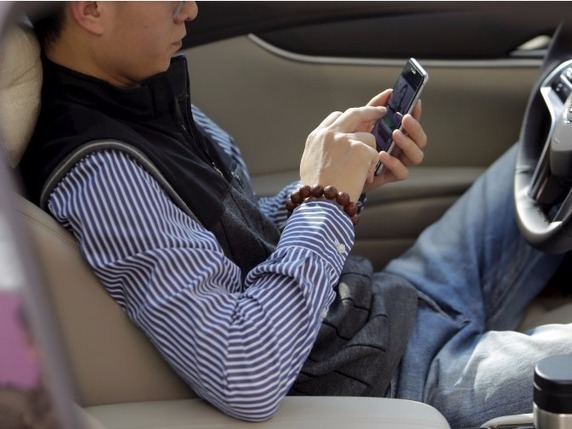 The mobile revolution has arrived."
Bovee & Thill's Online Business Communication Magazines's insight:
"The shift to mobile might finally be complete.
The amount of time people spend online on desktops might have peaked in 2015, according to new data from comScore.
Online time spent on desktops and laptops in the U.S. fell 6% year-over-year in March 2016, which indicates that desktop is finally truly giving way to mobile." . . .
About Me
Pitch perfect presenter, loves the spotlight, and wants to spend more time on stage sharing my words of wisdom. Until TED call me I'll settle for blogging.
View my complete profile


Archives