Saturday, August 6, 2016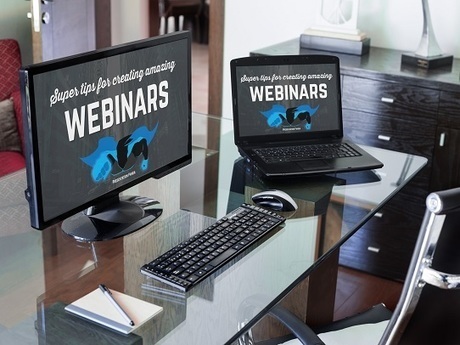 Understand the presentation secrets to creating engaging webinars that will have your audience glued to their screens. These webinar presentation tips will help
Bovee & Thill's Online Business Communication Magazines's insight:
"Understand the presentation secrets to creating engaging webinars that will have your audience glued to their screens. These webinar presentation tips will help."
About Me
Pitch perfect presenter, loves the spotlight, and wants to spend more time on stage sharing my words of wisdom. Until TED call me I'll settle for blogging.
View my complete profile


Archives