Wednesday, September 28, 2016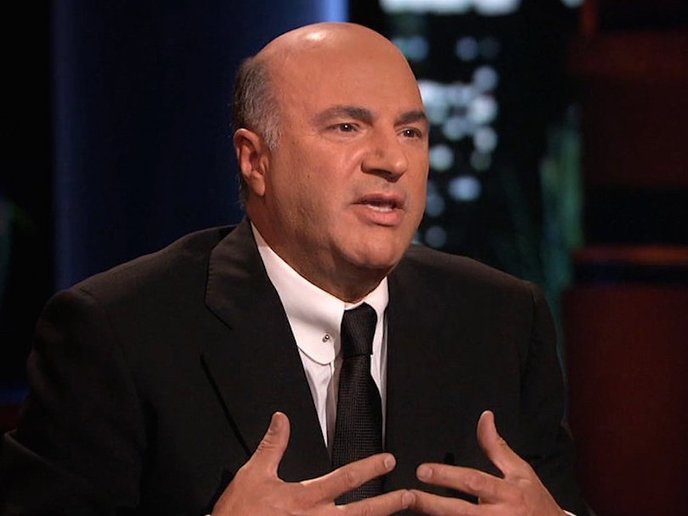 "We asked entrepreneurs, including a few "Shark Tank" investors and the cofounders of popular retailer Warby Parker, to share the most important lesson they learned in their 20s."
"Here's what they said."
Sourced through Scoop.it from: www.businessinsider.com
The post 20 Successful Entrepreneurs Share the Most Important Lesson They Learned in Their 20s appeared first on Teaching Introduction to Business.
About Me
Pitch perfect presenter, loves the spotlight, and wants to spend more time on stage sharing my words of wisdom. Until TED call me I'll settle for blogging.
View my complete profile


Archives